March has brought our members many reasons to celebrate, including the luck of the Irish with St. Patrick's Day. Expats and global minds around the world have also been celebrating women's importance and strength on International Women's Day. Check out some of the highlights.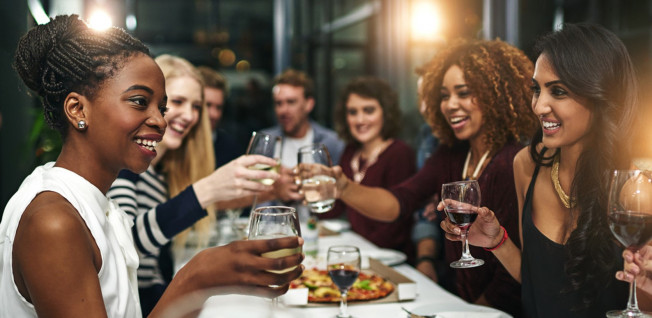 Honoring St. Patrick's Day: Green Drinks & Green Outfits!
Most celebrations around the world consist of socializing with friends, enjoying your favorite drinks, and playing games! At a St. Patrick's Day online event — "Cocktail Hour & Networking" — on Wednesday, 24 March, you will have the opportunity to create new long-lasting friends, enjoy green beers, and play lots of fun games. The event is hosted by the InterNations Puerto Rico Ambassadors Mike Delgado and Jenny Marie. You won't want to miss it!
On Wednesday, 17 March the InterNations Moscow Ambassadors Elena Hoffmann and Nadya Smokotina are hosting a special St. Patrick's Day bar event. Expats will be able to meet in person to enjoy Irish music and have a great night dancing and drinking.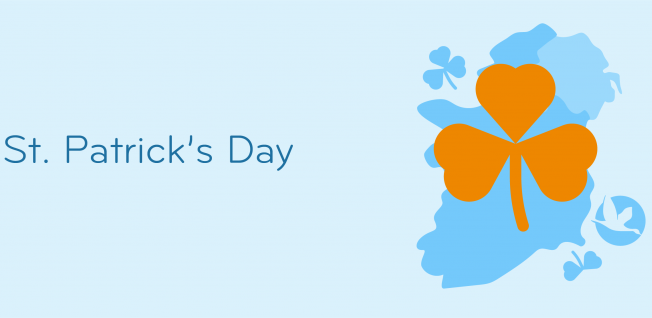 Two beer or not two beer? That is the question at this joint St Patrick's Day event on Thursday, 18 March! Organized together by Honolulu Ambassador Luiza Belkova and Seattle Ambassadors Katrina Devenny and Vikas Gupta, this online event is a great opportunity to dress up, have a drink (or two), and socialize with one another in allocated breakout rooms!
On Sunday, 21 March InterNations Nairobi Ambassador Akinyi Adongo will also host an exciting and unique event: members will get together for a wonderful in-person Irish party at the Sarabi Rooftop Bar, Sankara Hotel where everyone will wear green outfits and the best-dressed individual will win a prize!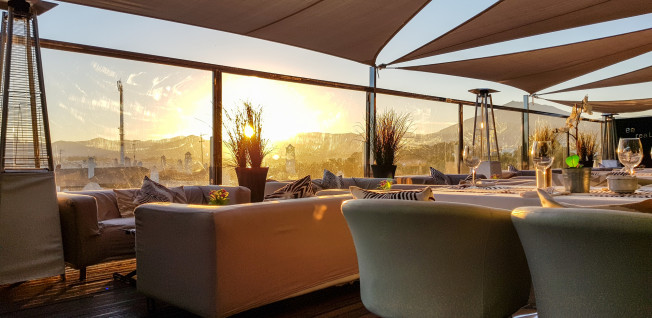 The New York Happy Hour Group is celebrating the Irish tradition with great cheer on Wednesday, 17 March. Thanks to Consul and activity host Mike Delgado, you can expect this online event to be tons of fun, with Irish music, multiple break out rooms, and fun memories!   
Who is Your Female Inspiration?
Everyone has a captivating and unique story, including members of the New York Happy Hours Group! On Monday, 8 March they shared their own personal or professional experiences as part of life's journey and celebrated their achievements. We want to thank Isabelle Cottenden for hosting the online event!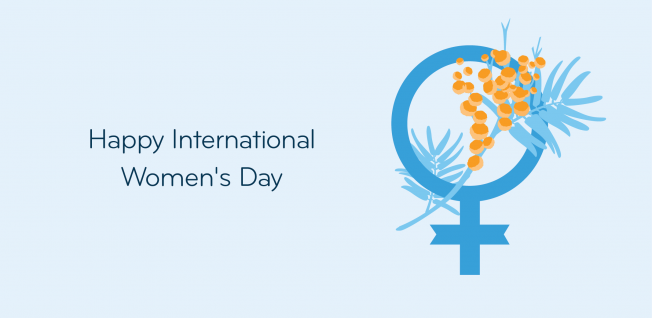 This International Women's Day, members have paid tribute and celebrated the women that inspire them with various events and traditions. On Sunday, 7 March the Dubai Energized Group organized a special online henna event, hosted by She. E.S. and Hritika Bhagat, where members learned some simple designs to draw on their hands. As henna has always been a great tradition, used before holidays or on occasions, this was a remarkable event!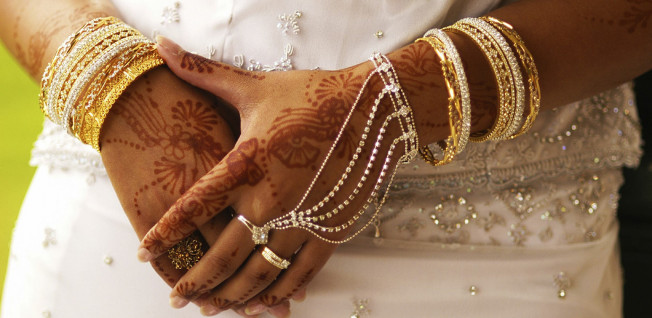 On Saturday, 13 March Tanuja Shankar, Consul of the Budapest Indian Culture Group, hosted a special online event to take members on a journey. It allowed them to get a glimpse of India through a woman's eyes and taught members how a woman is portrayed through classical Indian dance.
A great discussion took place on Monday, 8 March in an online event organized by the Moscow Changemakers Group and hosted by Ayse Yargin and Divesh Kumar. Expats and global minds got to exchange thoughts and ideas about the importance of women and their contribution in society with guest speaker Sati Mik.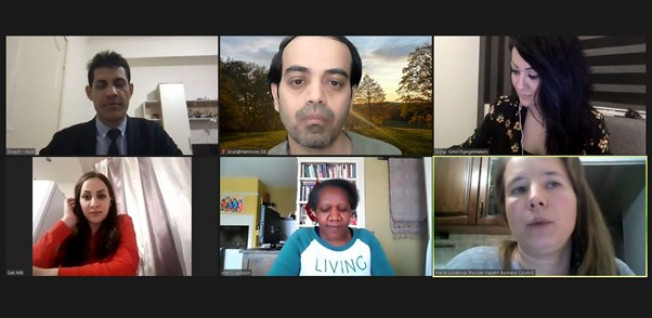 On Thursday, 11 March activity hosts David Sacramento, Fernando Villavicencio, and Claudia U organized a movie night for the Los Angeles Hispanic Heritage Group. Members had suggested the Spanish movie "Los adioses" (English title: The Eternal Feminine) and they were taken on an insightful journey of how a young woman fights for her voice to be heard in a society run by men.
We would like to thank Ambassadors, Consuls, and activity hosts for organizing events and activities to make St. Patrick's Day and International Women's Day memorable and enjoyable for our members. We are sure that everyone had a great time.
Filed under: Events on March 15th, 2021