From a day trip in the scenic Santa Cruz Mountains to a night out in Venice and Rome, our members are finding unique ways to make new memories — from sunrise to sundown. Check out what fun events and activities our communities across the globe have been up to this August and the anniversary celebrations you can look forward to in September.
Savor the Flavors and Sounds of Summer
What's better than enjoying great music and fine wine with good company? On Sunday, 8 August, the San Francisco Peninsula Socials Group met up at a picturesque winery located in the Santa Cruz Mountains. The group savored a selection of wines while taking in the scenic views — with live jazz to round out the day! Thank you for hosting this amazing get-together, Alan S!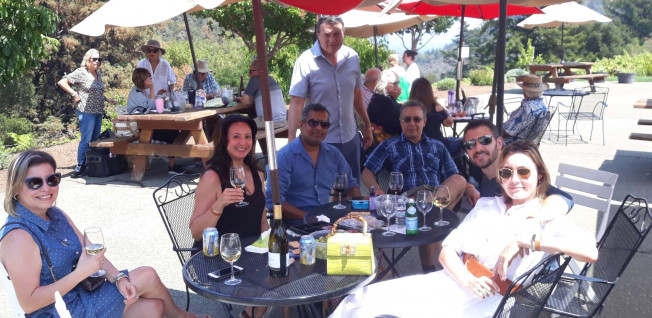 On Wednesday, 11 August, Viktorie Ducka and Elmira Gazizova, Consuls of the Prague Wine and Food Evenings Group, hosted a wine talk for our members at Božská Lahvice — a unique wine and book spot in Prague. It was a delightful evening not just for wine lovers but also for those who just want to learn more about Czech wines and their history.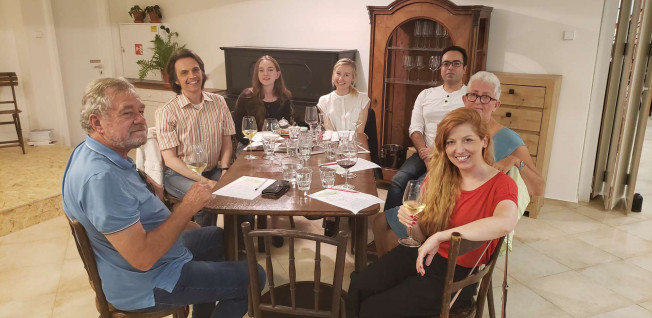 Street food meets live music in a unique outing on Saturday, 28 August, organized by the Consul of Aarhus Out & About Group, Marika Z. The day will include cocktails at the scenic Salling ROOFTOP, exploring the mouth-watering selection of food and drinks at Aarhus Street Food, and enjoying a couple of live jazz and blues concerts at Sankt Pauls Kirkeplads.
Spend a Sunny Day at the Beach
If your idea of a perfect summer involves a day at the beach, on Sunday, 22 August, the Consul of the New York Connect Group, Paul Mitchell will host a trip to Point Pleasant Beach in New Jersey! Whether you just want to swim and relax or explore the boardwalk and nearby attractions, the expansive beach has something for everyone.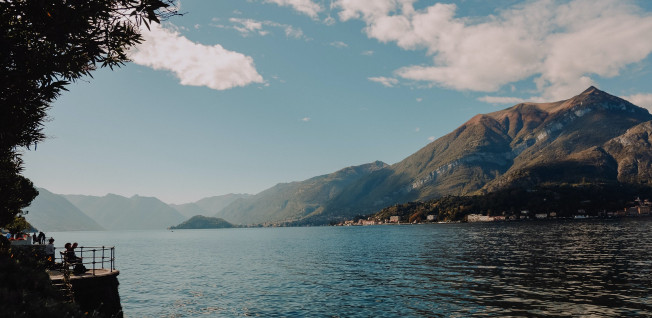 Lake Como is famous for its amazing windsurfing spots, so the Consuls of the Milan Sailing Passion Group, Fabio Lucotti and Angela De Bianchi, already hosted a windsurfing day for our members on Friday, 6 August! It was a great experience for professionals and even beginners who got to learn about the sport and try it for the first time!
Enjoy the Night Scene
Summer is just as sweet at sundown, so the Venice and Padua Communities teamed up to enjoy the night of Saturday, 7 August, on a chic, open-air rooftop bar. They shared some laughs while sipping on classic and modern cocktails — all while taking in the impressive panoramic views of Venice! Thank you to our Ambassadors Stefania Delon, Miriam Panico, Francesca Cagnato, and Roberto Pilot for hosting this fun night-out!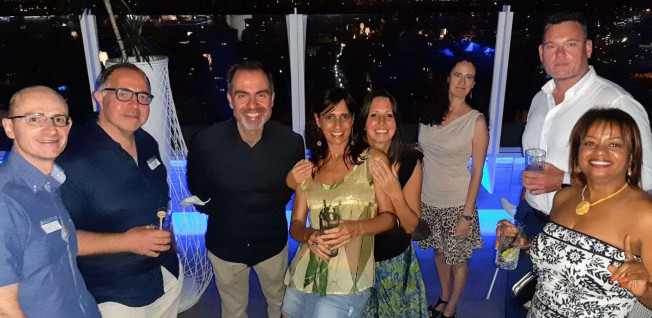 One of the biggest meteor showers of the year graced the night sky on Wednesday, 11 August, and the Dallas Outdoor Activities Group was there to enjoy the impressive show! They drove away from the bright city lights and reveled in the Perseids meteor shower at Lake Ray Roberts. Thank you to Consuls Antara Nandi, Stuart Crader, and Farah Deendar for organizing an exciting way for our members to enjoy this rare event!
On Friday, 6 August, Athina Tsiahta, Consul of the Athens Food-Wine-Cocktail Lovers Group, hosted a special night-out at Hide & Seek — a beautiful, hidden bar in the bustling Kifissia. The lush garden setting provided the perfect vibe for the group to enjoy the delicious menu inspired by Mediterranean cuisine.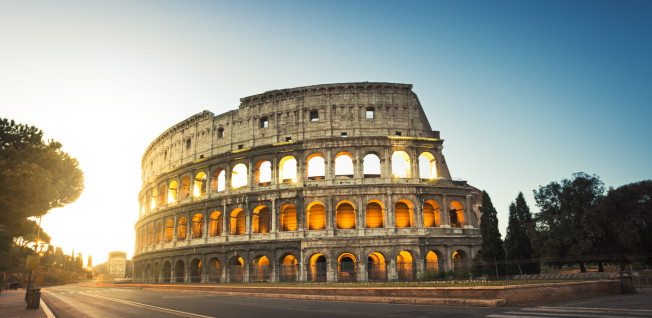 The Colosseum is spectacular at day, but at night it looks even more magical lit up in all its glory. On Saturday, 7 August, the Rome Baltic Culture & Party Group was able to enjoy this exclusive and unique way to visit Rome's most famous ruin through a night tour hosted by Consuls Alessandro Dari and Francesco Di Tommaso. Accompanied by an English-speaking tour guide, the group took in the impressive view of the Roman Forum from the Capitol Hill, listened to tales about the Colosseum, and more.
Celebrate InterNations' 14th Anniversary
We're turning 14 in September and our communities are finding unique and fun ways to celebrate the special day!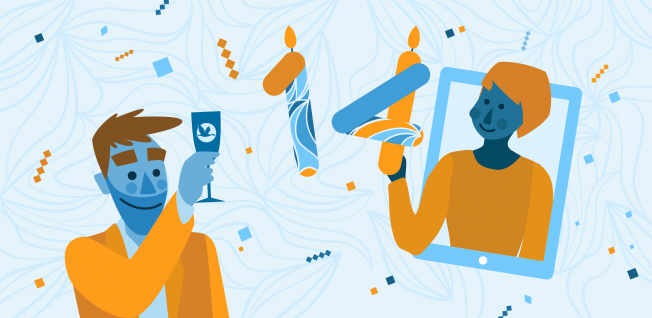 Carlos Arellano, Consul of the Sofia Singles Group, will be hosting a garden party for our members at the beautiful Swingin' Hall on Friday, 10 September. This will be a great night with refreshing Aperol cocktails and a DJ to play the perfect music to set the mood!
The Shanghai Community will celebrate in style on Friday, 3 September, at the elegant St. Regis Bar. This party hosted by Ambassadors Jaime D. Medina and Catalina Calin features drinks, food, and live music, with a few surprises to look forward to!
The Hanoi, Singapore, and Tokyo Communities found the perfect way to celebrate together despite the distance: an online gathering on Friday, 10 September, hosted by Ambassadors Jérémie Thevenot, Lavina Daryanani, Nils Valentin, Iris T. D, and Long Dinh. The event features a line-up of exciting activities such as games and sharing stories, a guest speaker, and the chance to catch up with friends and meet new ones through breakout rooms!
Be sure to check out the events calendar to see more upcoming anniversary events in your community and around the world. Thank you to all the Ambassadors, Consuls, and hosts for organizing all these amazing events and activities for our members to enjoy!
Filed under: Events on August 16th, 2021