February might be flying by but that hasn't stopped our communities across the globe from filling it with fun events and activities. Let's take a look at our highlights for February and at our upcoming carnival celebrations!
Love Is in The Air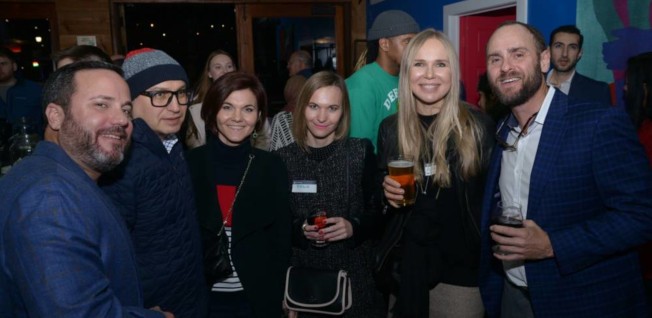 Photo credit: Brad Ottosen
Our Houston Community enjoyed a "Pre-Valentine's Day" celebration on Thursday, 13 February. The event was held at Axelrad, a well-known craft-beer garden in Houston. Expats and global minds got together to raise a glass to love and spend the evening socializing with each other — thank you to our Ambassadors Natalia Regan, Andrew Lin, Julia Tkachenko, and Larysa Polunin for organizing such a great event!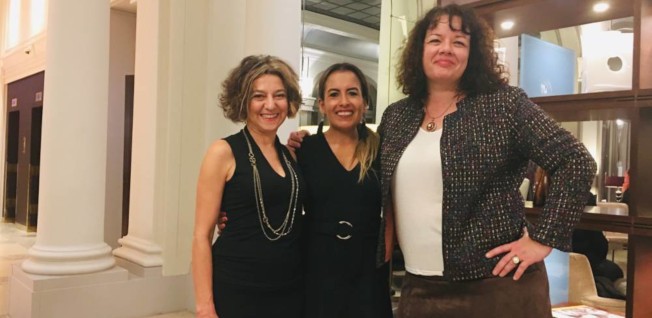 Photo credit: Lucia Molina
Our Ambassadors in Paris, Antoni Cordero, Isabelle Besnier, and Valerie Butin, hosted an InterNations Saint Valentine Celebration on Friday, 14 February. The fun party took place at the Marriott Opera Ambassador Hotel and provided an opportunity for expats to mingle with like-minded individuals and dance the night away together. With Valentines-themed cakes and a DJ, the event was the perfect way to celebrate the day of love.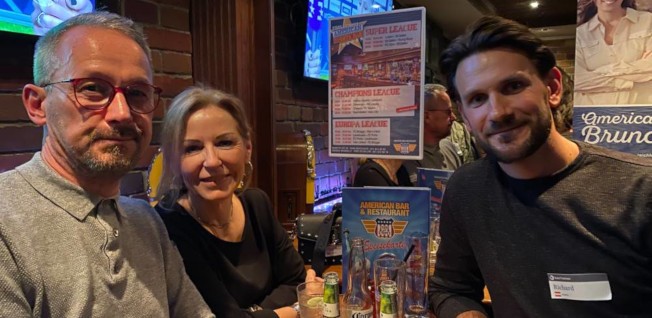 Photo credit: Ellno Stadler
The St. Gallen Community decided to enjoy the most romantic day of the year together with friends. The event was held at Stars and Stripes restaurant on Friday, 14 February. Expats and global minds networked with each other and new members were welcomed to the community, which made for a very successful evening. Thank you to our Ambassadors Ellno Stadler and Dominika Repkova for organizing the event!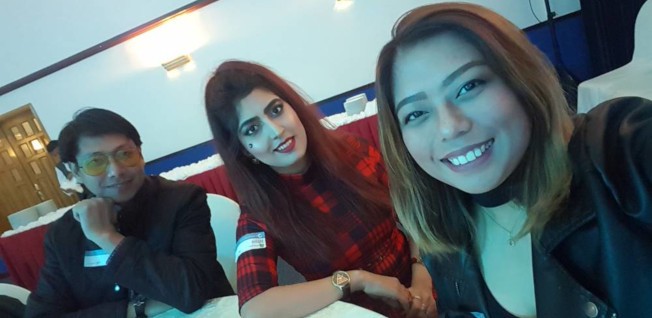 Photo credit: Jaymee Lyn
Thanks to their Ambassadors, Hasan AbuJabal and Maha A.H, our Khobar Community had a fabulous night at the Rezayat Residential Complex on Saturday, 15 February. With a DJ, delicious food, Cupid's photobooth, a lucky draw, giveaways, and much more, the entertaining evening was a great success!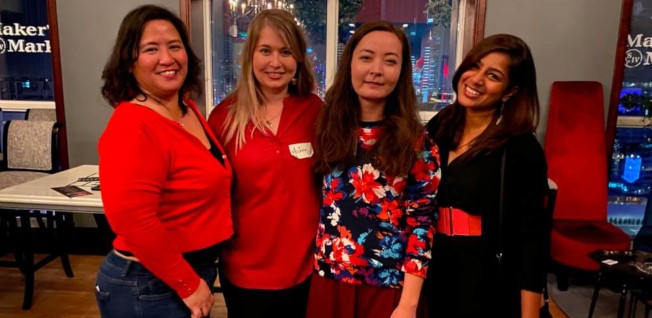 Photo credit: Amr Heikal
For expats and global minds who didn't feel so romantic, the Dubai Bars & Lounges Group hosted an Anti-Valentines Get-Together at the Dusit Thani Hotel on Thursday, 13 February. The activity hosts Cristina Caringal and Melissa Carelse arranged an evening with games, raffles, and the chance to win some great prizes such as a brunch for two people — a big thank you to our hosts for their hard work!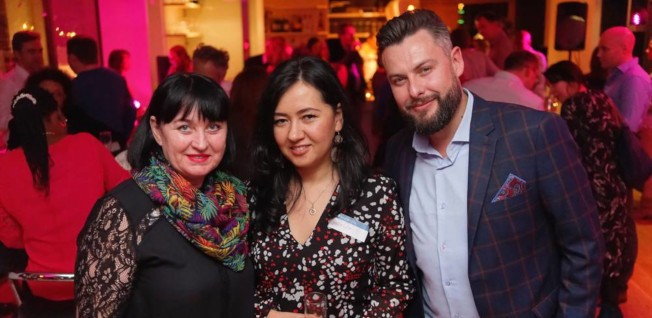 Photo credit: Carlos Eduardo Lima
Our Brussels Community also celebrated with a pink Anti-Valentines party, where couples and singletons alike were welcomed by their Ambassador Munira Aminova. Held at Callens Restaurant on Friday, 14 February, everyone joined together to celebrate in style with their international friends at the event. The friendly atmosphere provided an easy way for expats and global minds to network with each other. With jazz music and a DJ later in the evening, there was something for everyone!
Carnival Season Is Here!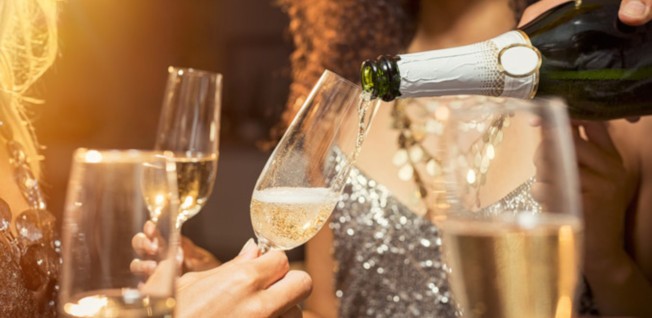 Come and join the carnival party with our Nice Community on Wednesday, 26 February! Our Ambassadors, Faye Lecomte, Diana Gheorghe, Sophie Rossi, Livia Bellova, Salah Sabry, and Nadia Ridelle are delighted to invite the community to a masked event at the fabulous Ellington Hotel. Starting at 19:30, the evening promises to be an opportunity to socialize, party, and enjoy the music!
For those of you in Oslo, why not attend the February Carnival Extravaganza on Friday, 28 February? Choose your brightest outfits and dance away the cold winter blues at Smetverket, the longest bar in Oslo! Starting at 21:00, the cozy atmosphere will be a great place to have a drink, mix, mingle, and dance with new friends.
Watch out, carnival fans! Get your costumes ready for a trip to the Rabadan carnival party in Bellinzona with the Lugano Ascona – Locarno Activities Group on Saturday, 22 February from 21:00. Make the most of the impressive concert shows, DJ, and opportunities to dance with other group members! For those who can't make it on Saturday, come and join the Lugano Arts and Culture Group at Bellinoza on Sunday, 23 February from 13:30. The group will meet at Bellinoza to watch the parade — a great opportunity to dress up and have fun!
Our activity hosts Fedra Santos and Denis Wong are spoiling the Johannesburg Afterwork & Nightlife Group on Saturday, 22 February with a carnival-themed party. Starting at 16:00, the celebration is a fun and colorful way to enjoy the carnival season. Held at the impressive Hyatt Regency Hotel, it's a great opportunity to get creative with your costumes and join the party! With live music and prizes for the best costumes, including a voucher for an overnight stay at the hotel, it's sure to be a memorable evening.
Don't forget to check the events calendar to find out what is happening in our communities across the world.
Filed under: Events on February 18th, 2020